Personalized Medical Weight Loss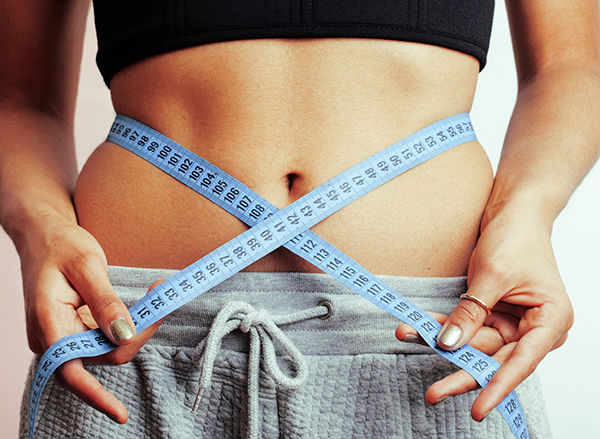 Carrying even a moderate amount of excess weight can have serious effects on your health. Women's Medical Care provides state-of-the-art, customized medical weight loss solutions for women in Prescott and Prescott Valley, AZ, through the Center for Weight Loss Management.
Weight Loss Q & A
What is medical weight loss?
People gain and retain weight for different reasons, which is why so many people have trouble losing weight and keeping it off using commercial diet plans. These diet plans use a one-size-fits-all approach to dieting based on broad principles of weight loss that simply aren't appropriate for every person, and they don't begin to address the individual differences that drive weight gain in the first place. Medical weight loss begins with a thorough evaluation of the health, lifestyle and nutritional needs of the patient to provide a custom solution for weight management that's geared for success right from the start, plus they receive ongoing support and evaluation to enable their program to evolve with their changing needs.
What kinds of medical problems are associated with being overweight or obese?
Studies have linked excess weight to an array of serious medical conditions, including high blood pressure, heart and vascular disease, heart attack, hormonal dysfunction, obstructive sleep apnea and other sleep problems, stroke, diabetes, depression, cognitive issues including Alzheimer's disease, and some types of cancer. Because being overweight results in decreased energy levels, many people also report an increase in feelings of loneliness and isolation when they are unable to participate in social activities.
How can the Center for Medical Weight Loss help me lose weight?
The medical team and the Center for Medical Weight Loss is skilled in designing custom plans for each patient which include continual follow-up and evaluation to help patients stay on track so they can meet their weight-loss goals. Every weight loss journey begins with a comprehensive evaluation to identify nutritional deficiencies, diseases, lifestyle issues and other factors contributing to an unhealthy weight, then focuses on helping patients take the necessary steps to overcome those issues so they can enjoy healthier lives. In addition to healthy eating plans, the CMWL team can also provide patients with high-quality nutritional products and FDA-approved weight loss medications to help them achieve their goals safely.